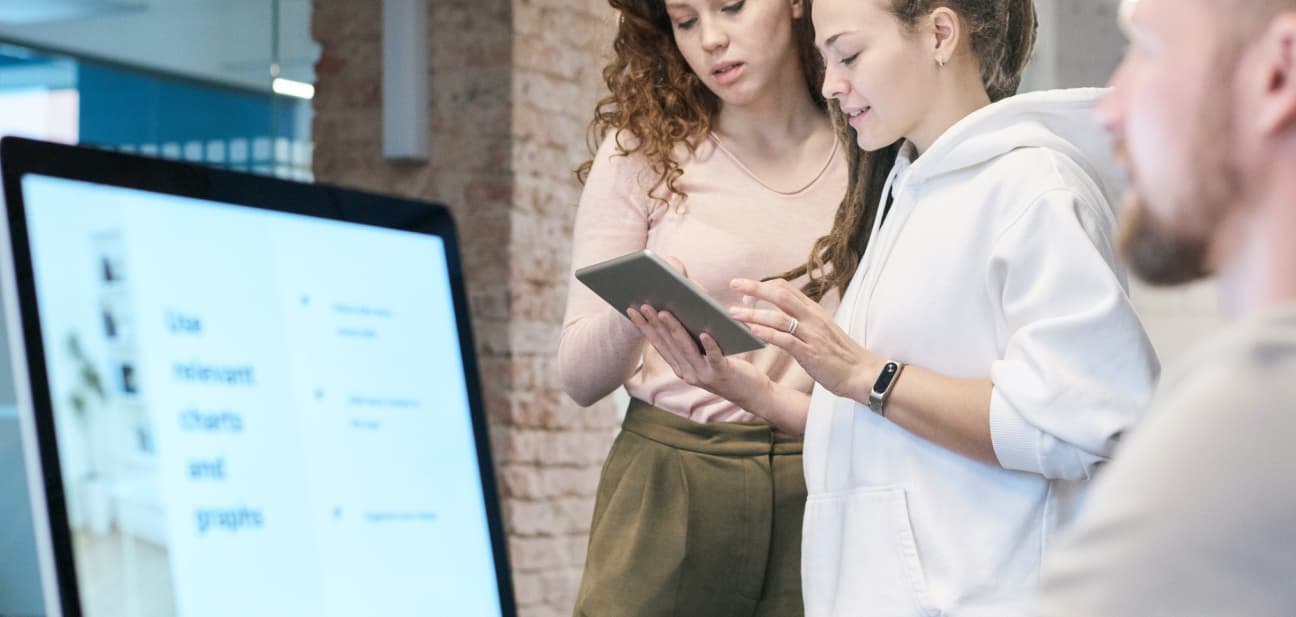 Affiliate Program
Interested in promoting Start Booking? We have a great affiliate program and pay 20% of every sale you generate. Let's go over the details:
Overview
20% Commission paid on all paid plan signups
90-Day Tracking
Get start as an affiliate
At Start Booking, we leverage the Share A Sale affiliate program for all our tracking and affiliate management. Join our affiliate program on ShareASale.
We manually review and approve all affiliates, so please be patience as we go through the process. We highly recommend that you contact us at support[at]startbooking.com to expedite the process or to help answer any questions.
Important: Please make sure and review our affiliate terms of service of service before applying.
What is an affiliate?
Affiliates are websites, people, or any other 3rd party that refers customers to Start Booking and get's paid a commission for the referral. We love affiliates! 🙂
How do I get paid?
When you setup your account with shareasale.com you will track and manage payouts through their website. This provides both Start Booking and yourself with a neutral 3rd party to help make sure both parties are taken care of.